About Me
I'm an expert in my field but I wouldn't be where I am without those who've helped me along the way. That's why I love connecting with like-minded people and using my passion and skills to make a difference.
My Skills
We all have our strengths. I've perfected mine so you can focus on yours. Get in touch to find out how I can help.
My Clients
Because I'm experienced, reliable, and focused on results, I've had the privilege of working with a host of fantastic clients.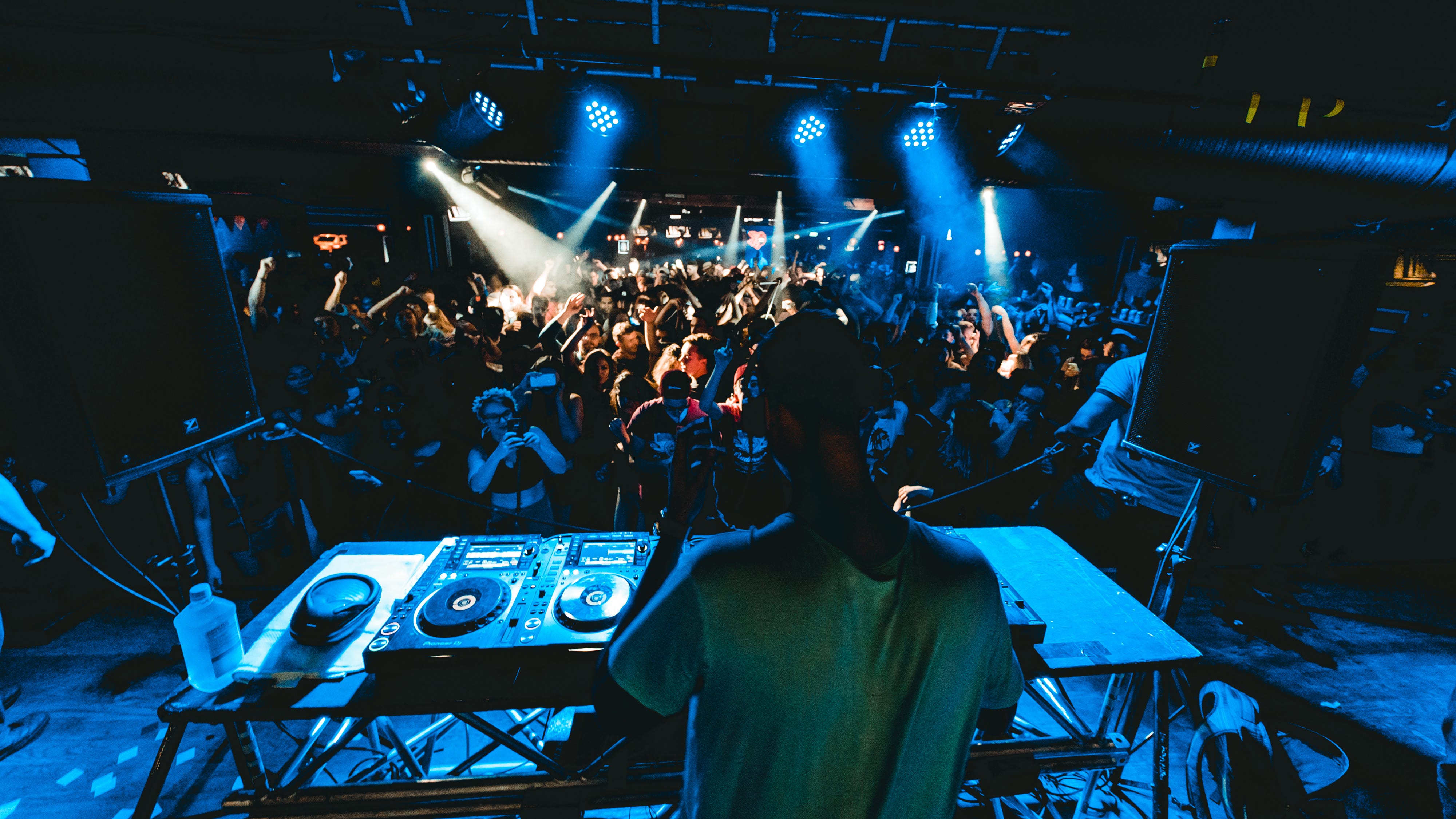 About Me
Behind every person, lies a true story. Want to know more about who I am? Or how my project come to life? Let me take you on a journey that's been anything but ordinary.